Twenty years ago a consumer in the market for a specific product would get in their car and drive to their local mall to purchase the item. This was usually a simple transaction. If the price for the product was within the expected range, they purchased the item.
Fast forward to today, a consumer in the market for a specific product likely has multiple browser tabs open for multiple vendors as they compare products, features, the prices and — consciously or unconsciously — compare shopping experiences before making the purchase.
The level of sophistication in the online shopping experience continues to rise and the competition is fierce. A key insight revealed in the latest Customer Experience Index report from Forrester Research indicates that it is harder than ever to achieve truly memorable customer interactions, the types that turn customers into vocal advocates.
Enter Artificial intelligence (AI) and Machine learning (ML).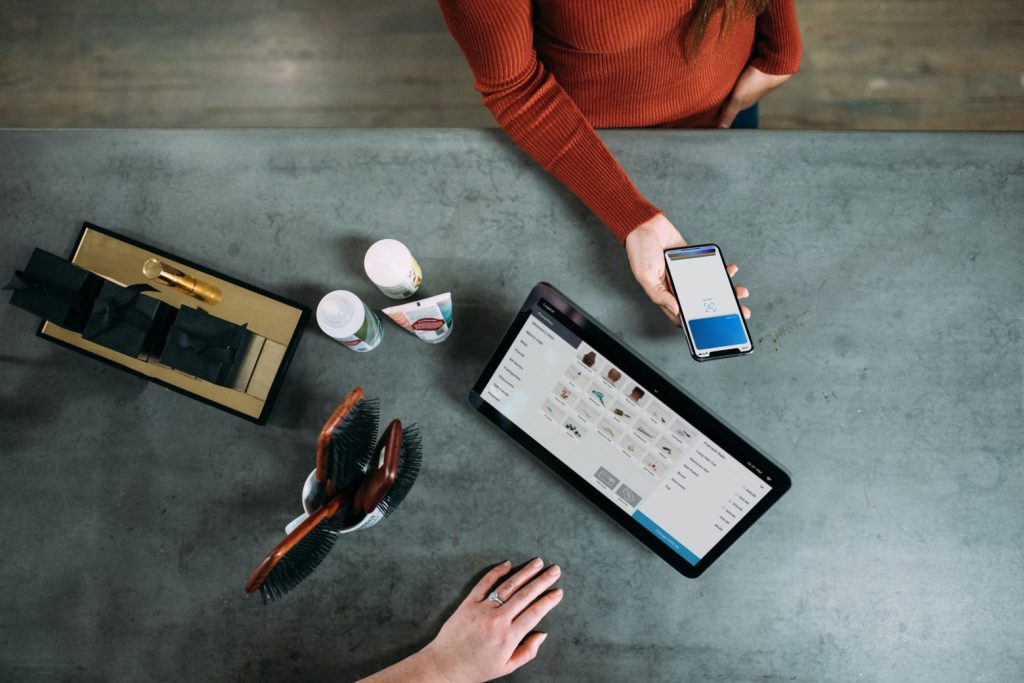 High expectations for the use of AI and ML in digital customer experience
If you keep up with trends related to the Digital Customer Experience, you have seen many articles and posts written about why companies should be incorporating the use of Artificial intelligence and Machine learning into their Web Content Management systems (WCM) and eCommerce platforms.
CEOs are convinced. In fact, the Digital Customer Experience Report confirmed that AI / ML is a digital customer experience investment priority for 23.6% of their executive survey respondents.
Furthermore, when asked to weigh in on the future impact of AI and ML on digital customer experiences, 25% said it will be transformative and 43% expect the impact to be significant.
Before we go deeper on this topic, let's take a step back and review one set of definitions provided in an article dedicated to defining and explaining the differences between AI and ML.
Artificial intelligence is the science and engineering of making computers behave in ways that, until recently, we thought required human intelligence.
Machine learning is the study of computer algorithms that allow computer programs to automatically improve through experience.
How AI and ML can impact the digital customer experience
While there are many ways Artificial intelligence and Machine learning are taking content management systems (CMS) and eCommerce platforms to the next level, here are three important reasons to start implementing the use of these technologies.
1. Enhanced Personalization
AI insights can be used to automate the best possible digital customer experience by:
providing relevant content and product recommendations
optimizing product search
generating custom-triggered emails and messages, and other experience enhancers
eliminating the need for a sales pitch
"The big areas of focus in the space are on applications of machine learning to deliver experiences at the one-to-one level. Rather than a marketer trying to figure it out and guessing and testing, you can have a system that's self-learning and optimizing and doing its own testing of different experiences, whether it's offers or headlines or images to show." Andy Zimmerman, Evergage's CMO.
2. Increased Productivity
AI can be used to automate routine tasks and processes previously completed by Customer Service and Marketing staff:
analyze images and quickly generate metadata such as tags and alternative text or check for inappropriate content.
information can be retrieved and provided to both customers and agents.
customers can use AR/VR sets to experience how the product will look and feel – before they make a purchase, reducing return processing and handling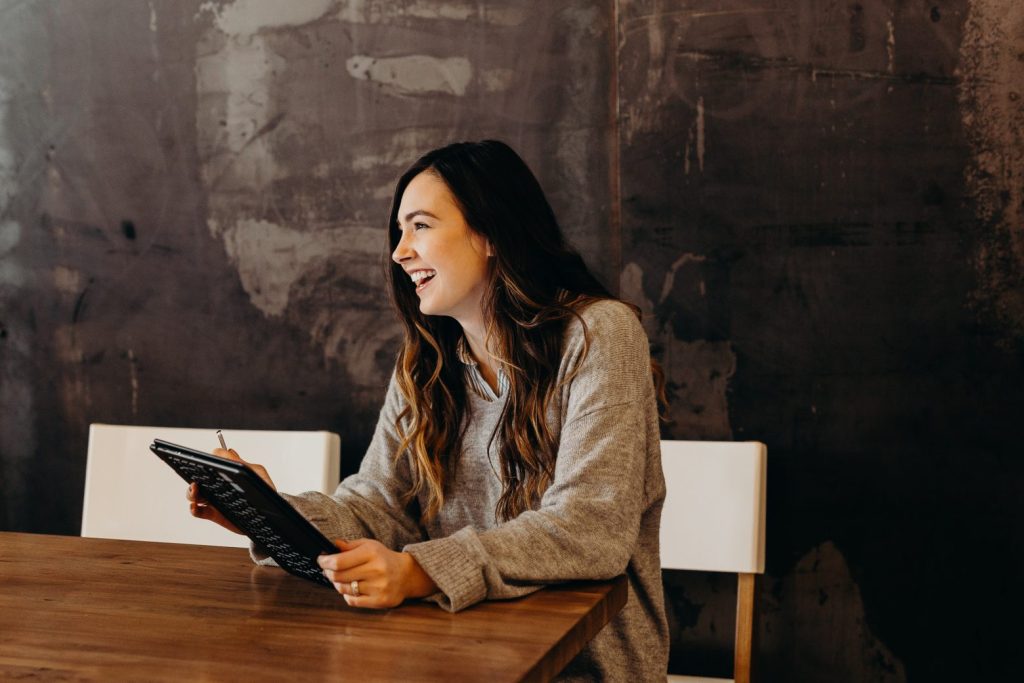 3. Advanced Intelligence
AI is available 24/7 to real-time monitor consumer behavior as they search, navigate and interact with a website — at a level that's not even close to achievable by humans. Once these insights are analyzed, they will fuel further improvements to the digital customer experience and drive intelligent campaigns.
Primary AI and ML use is currently with early adopters
While the majority of global organizations indicate high interest in using artificial intelligence (AI), Gartner reports that only a very small fraction – approximately 4% – have actually deployed AI-driven projects and less than 2% of clients are have applied AI satisfactorily. And those that have are still in the very early stages.
There's no need to panic if you're still in the early stages of evaluating the potential use of AI and ML to raise the bar on the digital experience for your customers. That said, keep in mind, being an early adopter means you have the opportunity to implement and experiment with these new technologies which could help you leap ahead of your competition.
What can you do now? Get your data ready for the future. Success with AI requires clean data that is free of duplicates. And, with the activation of GDPR rules, you must also have permission to use it. Data stored across your company must be consolidated by breaking down data silos and enabling the standardization and integration of all those distinct sources of data.
Optimize your Web CMS solutions with the right partner
Whether you are ready today to embrace the use of Artificial intelligence and Machine learning technology or will wait until technology evolves and is further refined, First Line Software is your go-to partner for the implementation, customization, and back-end development for leading CMS solutions. We have extensive experience with designing, implementing, and deploying a number of CMS solutions, including the development of custom eCommerce solutions. Contact us today to explore the possibilities.