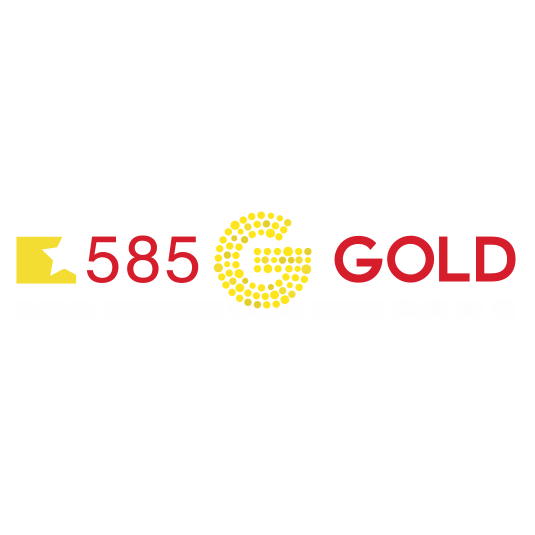 "Gold 585" is a chain of jewelry stores.
The Task
A large chain of jewelry stores and resellers, "Gold 585" made a decision to implement an information system for transaction-based accounting in the chain's shops. The system utilizes biometric identification technologies. This will allow for prevention of employee fraud and abuse as well as providing for an additional operational diligence guarantee for the clients.
Before performing a transaction, the system generates a customer data sheet with a reference photo based on which biometric check will be performed. Before closing a deal, e.g. a release of secured property, the system will require a replacement photo to identify the client based on their unique features. In case of inadequacy, the system blocks the deal and the central office receives a signal on an attempt of a transaction with mismatching biometric indicators.
Project Development
Within the project framework, intellectual integration was accomplished. A single software solution united various components, including biometric solutions as well as big data storage developed by First Line Software. In addition, FLS performed integration with the SAP ERP-system.
The Biometric functionality is represented by products of VisionLabs – a company creating inline recognizers. The developed solution utilizes two products by this vendor: PhotoMaker – for analysis of the photo biometric indicators, and Luna – an application for photographic identification and detecting percentage of face matches in the photos.
During course of the project, First Line built a big data storage for photos allocation and quick access based on hadoop technology. The storage collects customer data sheets. The transaction information is stored in the PostgreSQL data base. In addition to that, a Java application was written; it operates with PhotoMaker for making the photos and then addresses Luna to obtain the results of the photos comparison.
Currently, the system is up and running on the client's production servers and is being deployed throughout the entire Gold 585 jewelry store chain.
Technological Stack
Host based application Portrait Manager for photo processing and interaction with SAP 585, with Luna solution by VisionLabs;
Hadoop cluster for clients' photos storage;
PostgreSQL data base for transaction storage;
Luna – a solution by VisionLabs for detecting biometrics in photos;
PhotoMaker- an application for faces recognition from webcam view finder.
Accomplished Tasks
Analytical work with the client
Writing the terms of reference
Developing the system architecture
Integration with SAP services
Integration with Vision Labs Luna and PhotoMaker solutions
Producing Big Data storage
Writing Portrait Manager Java-applications for conducting all the operations with the clients' photos