Since Digital Transformation strategies and initiatives are top-of-mind for most companies, First Line will be routinely publishing a blog post titled the Digital Transformation Digest. We will feature examples of how companies are transforming the way they operate and how consumers interact with their products and services.
This month's Digital Transformation Digest features how robotics, wearables, self-driving buses, augmented reality and chatbots are transforming the way companies operate and how consumers interact with their products and services. We hope you find this digest informative and inspiring.
Recent Digital Transformation Cases
What is the hottest theme of industrial automation nowadays? Robots: they are everywhere. Traditionally, robots have been used primarily in manufacturing. But other industries, including healthcare, shipping and logistics, food services, retail, hospitality, and others are also starting to use robots. Business Insider analysts expect robotic shipments to nearly triple between 2015 and 2021 and manufacturing will continue to be the top adopter of robots.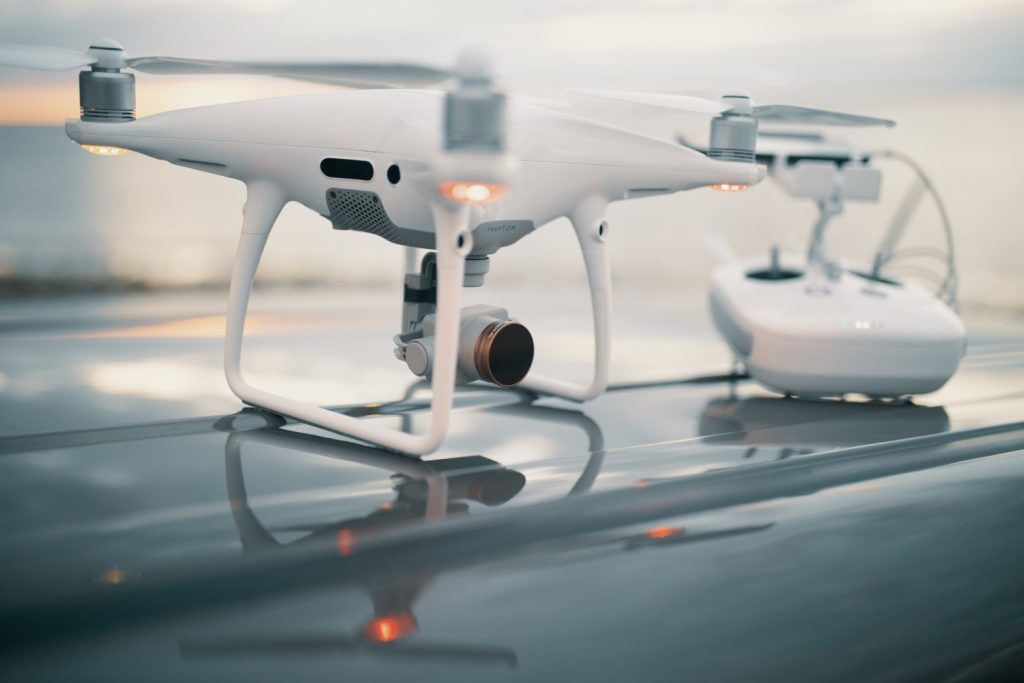 Robots and Drones
Retailers and warehouses are also actively implementing the use of robots and drones. Walmart and Amazon are not the only companies working on drone delivery now. In July, 7-Eleven partnered with Flirtey to complete the first FAA-approved autonomous drone delivery from a store to a customer's home.
Estonian startup Cleveron is making an attempt to one-up Amazon's Lockers with a more advanced solution with its public debut of the PackRobot Cleveron's home country of Estonia. How does it work? Not everyone can be home when a package shows up, and no one wants to wait in line at the post office or FedEx. The towering PackRobot takes and dispenses every item through a single port, after which hidden systems measure the package and put it in a spot that's exactly the right size, adjusting the height of internal shelves to fit the maximum amount inside. It's kept cool and dry, and when customers arrive to collect their items, it pops out at the same spot every time.
It's no secret that Amazon is embracing industrial robots for fulfillment tasks, but now the company is looking to the academic community to bring even more to robotic warehouse automation. To help showcase these advances, teams from 28 international institutions participated in the second annual Amazon Picking Challenge. The big winner was Delft Robotics, a team based in the Netherlands. Delft won both the pick and stow tasks.
Amazon is not the only pioneer of digital transformation. The startup Shipwallet has a clever idea. By devising algorithms and developing machine-learning techniques, Shipwallet aggregates all the various shipping options from hundreds of logistics companies and uses algorithms to offer up suitable options – that will vary depending on the product. Although it's still early days for the Swedish company, Shipwallet is notching up 500,000 transactions a month by tapping into that convenience factor.
What else? Robot-powered restaurants could soon put fast food workers out of a job. A robot-powered burger joint is coming to San Francisco.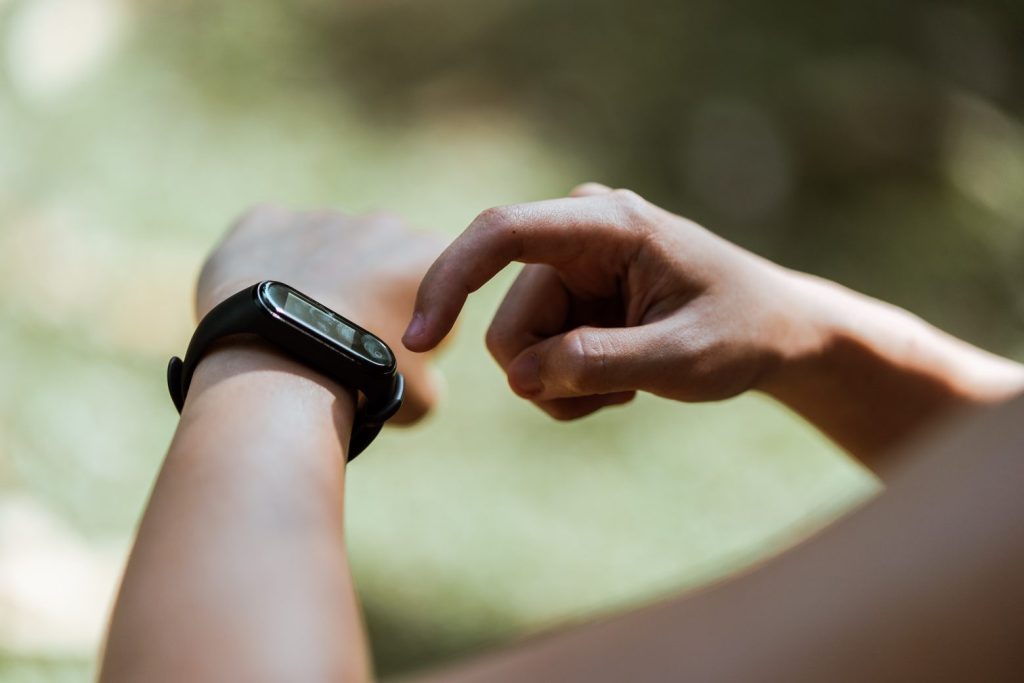 Wearables
Another main trend of digital transformation is wearables. According to a PricewaterhouseCoopers (PwC) report titled "The Wearable Future" wearable technology is admittedly "the next big thing," and already recognized as a new industry. Wearable tech is going to change the world in a similar way the smartphone did, but in a much shorter period of time. The main adopters of wearables are the retail, fashion, entertainment, advertising, healthcare, and gaming industries. But wearables could also transform even the construction industry. Some of the wearable tech gadgets that are making waves with construction companies can be found here.
Self-Driving Cars
Self-driving cars can be used for more than personal needs. Mercedes-Benz has developed the Future Bus with CityPilot because mobility "cannot be met by private transport alone". The Mercedes-Benz Future Bus's CityPilot technology is based on the Highway Pilot system found in the autonomous Mercedes-Benz Actros truck; but with adaptations that make it suitable for an urban environment. As a result, the bus is able to recognize and communicate with traffic lights, allowing it to drive through the intersections they control.
Augmented Reality
Retail digital transformation affects shoppers. A new demo spotted by Mashable offers a glimpse of US-based startup Magic Leap's augmented reality technology in shopping. In the video, which CMO Brian Wallace released at a conference in China, a user appears to measure a space and shop for baby-friendly lamps to fill it. You can see one of the lamps appear in 3D in the user's room, and even accommodate shifts in perspective as she approaches.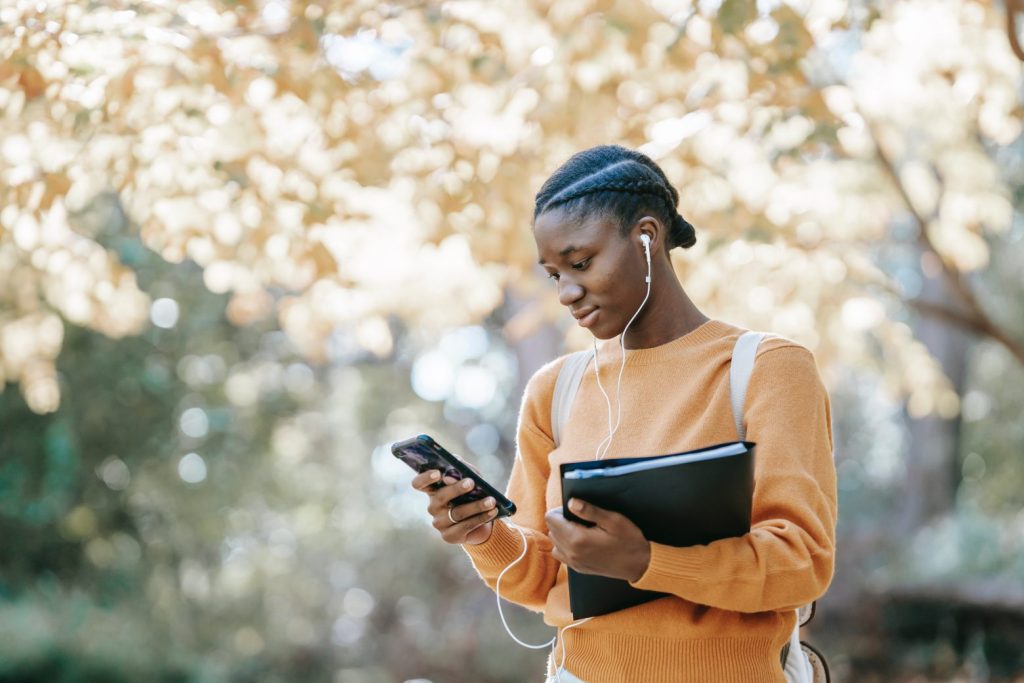 Chatbots
Chatbots are another example of a disruptive technology. Pizza Hut will soon expand its menu ordering options to social media with the launch of its own interactive chatbot. Chatbots use artificial intelligence and preprogrammed responses to automate simple tasks like composing an email, booking a trip, or ordering food.
That concludes our whirlwind tour of how digital transformation is disrupting many industries and business operations. We'll continue next month with more about digital transformation initiatives from around the world.
Based on materials from: