​Congratulations, viastore!
First Line Software congratulates our partners in the logistics area, viastore SOFTWARE winners of PRODUCT OF THE YEAR, 2020 in the software category by the online magazine, materialfluss.
Viastore WMS software received the first-place crown for their warehouse management system, viastore WMS. First Line Software has been a trusted partner with viastore WMS for over 11 years.
What is viadat WMS by viastore?
Anyone who can operate a smartphone can also operate viadat WMS by viastore. This warehouse management system is intuitive throughout. It has integrated more than 2,500 logistics functions that can be activated on demand, has standard interfaces to all common ERP systems and can be implemented quickly, in a structured and thus secure manner via configuration. The latest release features a standard interface to all common MES and thus enables continuous processes in internal logistics and production – the basis of Industry 4.0.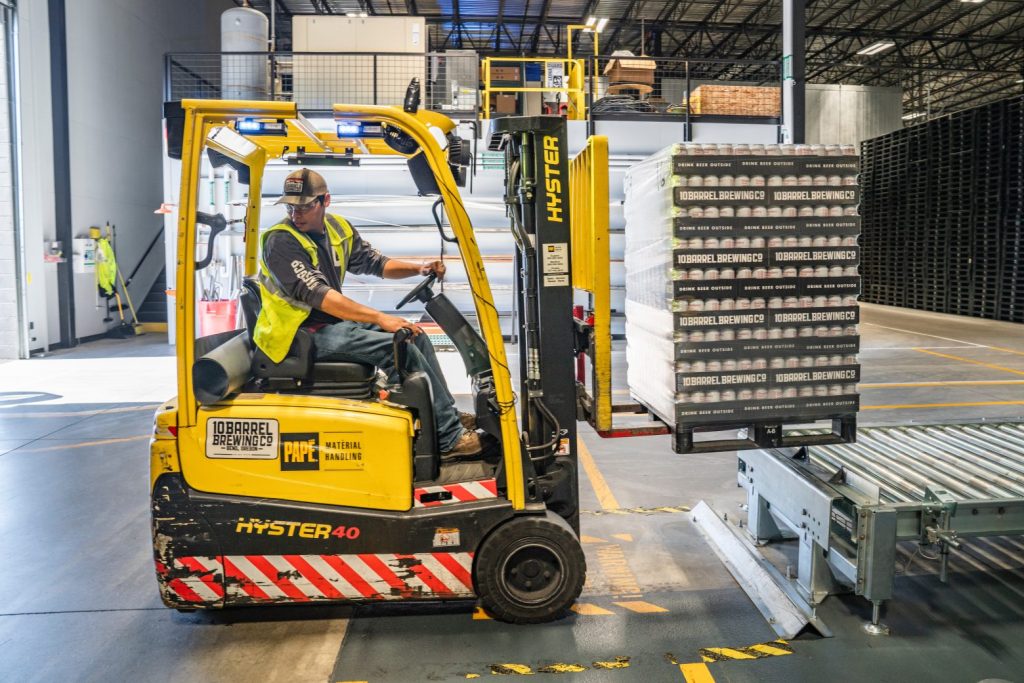 Product of The Year Award
The readers of materialfluss voted for the first time in 14 different categories for the materialfluss PRODUCT OF THE YEAR 2020. The search was for products that were technically outstanding and had a positive influence on the industry.
As part of the virtual trade fair, materialfluss WORLD + CONFERENCE, the award ceremonies for PRODUCTS OF THE YEAR 2020 took place from June 17th to 19th. The award winners can be viewed by visiting the virtual trade fair website.
We heartily congratulate our partner, viastore WMS SOFTWARE – one of the leading warehouse automation companies – on this great achievement as it comes from customers, and users, who represent the most demanding jury in the world. With this in mind, First Line Software also extends its accolades to the respective software teams who worked diligently to help realize this award.