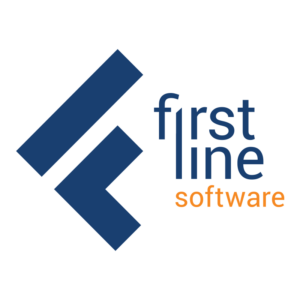 Everyone here at First Line Software is proud to announce the launch of our new company logo! Like the work we do for our clients, our updated logo is the result of thoughtful analysis, research, and several stages of the designer's creative process.
In the midst of an extremely challenging 2020, First Line Software celebrated its 10-year anniversary. We have seen rapid change in the last decade… Our company has grown, strengthened, and continues to evolve in international markets. We started out with 50 people and now count over 700 dedicated employees working on a portfolio of more than 1000 projects!
As a dynamic IT company, our new logo represents a progressive organization that respects our past yet guides us into the future.