A Seattle-based start-up iTraq, a First Line Software sponsored company, is a Location tracker, based on the G-100 GSM Transceiver by GeoTraq Inc.
Prior to iTraq, First Line Software was chosen by GeoTraq as a technology partner to develop the G-100 Cell-ID Transceiver module.
What is G-100 Cell-ID module
G-100 Cell-ID module is a GSM Transceiver that can be located using cellular triangulation, a service offered by cell carriers. Cellular Triangulation is used in cellular communications to pinpoint the geographic position of a device on the network using the cell tower infrastructure and locations. The cellular network can then estimate the approximate location of the device by triangulating between the closest towers to the device. This is the same technology emergency responders have been relying on for years to locate cell phones in mission critical emergencies.
GeoTraq engaged First Line to extend the capabilities of Cellular Triangulation even further than current uses and expectations.
Challenges in the development
First Line accepted the challenge but knew it faced a very complex engineering task. There were a number of very unique requirements.
The Transceiver module had to be very small
Its energy consumption had to be as minimal as possible
Its default position would be sleep mode and it had to be controlled remotely
It had to be programmed remotely as well
The Transceiver module needed to scan all surrounding cellular towers regardless of carrier
The final requirement was to lower the cost significantly
The Result
First Line Software successfully completed this unique engineering challenge. The final Transceiver module form factor came in at 21x12mm (0.83×0.47 inches). It is controlled remotely and can operate for many years on a single battery charge. As a result, the module is designed for a wide range of possible applications based on rapid development & plug-n-play functionality. In fact, the development of this module has opened an entirely new niche in the use of the earlier existing technology.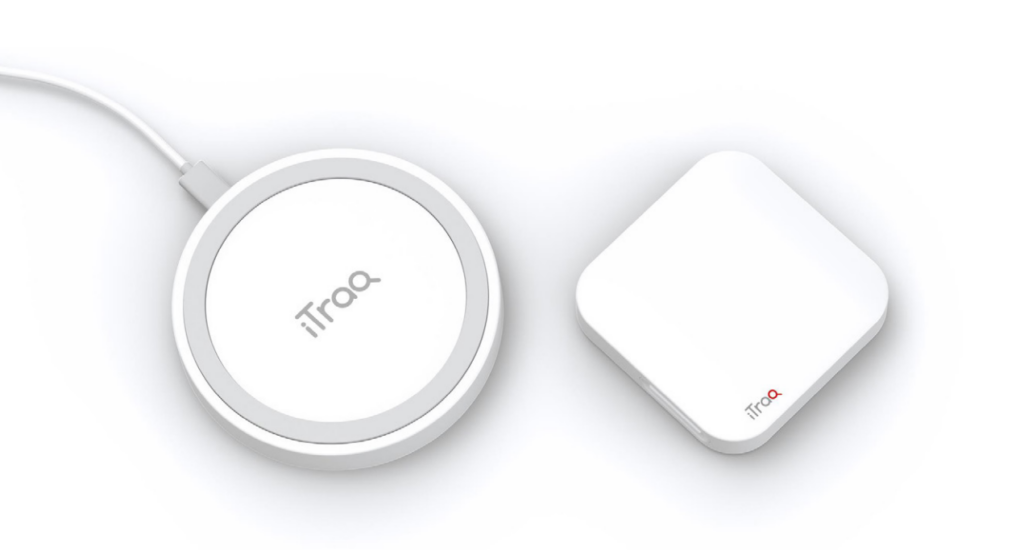 About iTraq
Location and theft recovery applications are the most straightforward use cases which was realized in the iTraq location tracker. The iTraq can be located precisely within 100 meters, and due to the infrastructure independence of the GSM cellular network, the device can be tracked wherever there is mobile coverage. Its radius extends as far and as wide as all cellular towers. This, in turn, allows you to attach the device to a bicycle or boat, place it in the pocket of your child, or even attach it to your baggage, and still be detected even if, for example, your baggage has travelled to another country or continent.
What's next?
The beauty of this developed solution is that it can be integrated with other technologies which in turn opens an unlimited number of different use cases.
The combination of the Transceiver module with motion or temperature sensors gives the opportunity to build inexpensive long life portable Status Trackers to alarm, for example, temperature changes for temperature sensitive products' transportation or storage.
As it does with other clients, First Line Software will support GeoTraq as an exclusive technology partner in helping its partners and customers with the development of new devices for different applications.
The Transceiver Module itself also will continue to develop. For the next major technology addition First Line will explore the various recharging approaches to extending the life of each tracking device.
Learn more on First Line Sowtware services for the Logistics Industry and IoT Sofware Development capabilities.