Healthcare professionals all over the world are looking at using telehealth solutions to halt the spread of the COVID-19 virus. The outbreak of the COVID-19 virus has created a red alert need for healthcare at a distance, which can be solved with telemedicine services and applications.
Telehealth solutions that already help
In an effort to fight the spread of the virus, the HHS Office for Civil Rights announced that it would use discretion when it comes to enforcing HIPAA compliance for telehealth communications tools – specifically during the coronavirus pandemic.
Meanwhile, the Trump Administration has expanded Medicare telehealth benefits, which the Centers for Medicare and Medicaid Services (CMS) says would enable more patients to get virtual care services from their doctors – without leaving their homes.
Braidio announced the release of its telemedicine platform MyHealth Concierge, which provides remote patient consultation and healthcare support through real-time communications. The platform runs over the network and cloud infrastructure of AT&T and includes live chat and video calls with healthcare providers and health professionals. In addition, the solution, which is a HIPAA-compliant solution that enables access to online pharmacy, health records and insurance information, and more.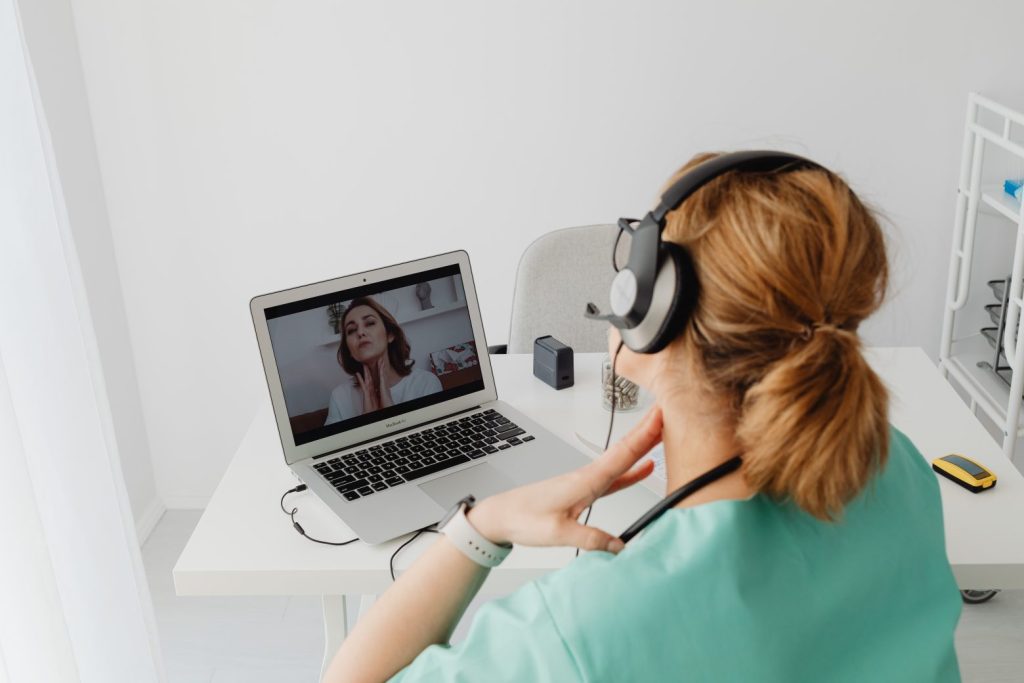 With the healthcare community fully engaged in tackling the COVID-19 pandemic, EHR vendor athenahealth announced new capabilities to its mobile medical reference application epocrates. The app now delivers real-time Centers for Disease Control and Prevention (CDC) guidance clinicians use for medical decision support. Providing this information in the app eliminates the need for health care providers to spend time studying all of the information released by the CDC daily.
As the outbreak continues, other healthcare technologies and services vendors have mobilized to deploy solutions aimed at reducing the strain on healthcare practitioners. Among them is IntelyCare, which recently launched free virtual nurse training for COVID-19.
Orion Health released a remote patient monitoring platform to combat COVID-19 by engaging with patients in their homes and facilitating communication between those who are quarantined and healthcare providers.
The list of telehealth solutions continues
The DocClocker app provides patients with real-time estimates of the expected wait time for seeing their medical providers. By minimizing time spent in medical waiting rooms, patients limit their potential exposure to the virus, which will help control the spread of the virus.
TempTraq by Blue Spark Technologies is a single-use, disposable temperature monitor that continuously monitors and records axillary temperature. This soft patch wirelessly transmits real-time data for up to 72 hours. Clinicians can remotely monitor temperatures with little-to-no direct contact, which helps eliminate the potential of cross-contamination from shared temperature measurement devices.
Potentially up to 35 million people living in the UK could soon be consulting their GP by video with the free Patient Access app. The video consultation software is being released across the EMIS Web clinical system which is used by 4,000 practices in England. During the first 12 weeks, the Video Consult service will be available at no cost to practices and will include online training and support materials.
TytoHome is a remote examination device patients quarantined in hospitals or isolated at-home use to perform clinic-quality self-examinations. Developed by Tyto Care, the device then connects them with physicians who can assess their symptoms from a safe distance.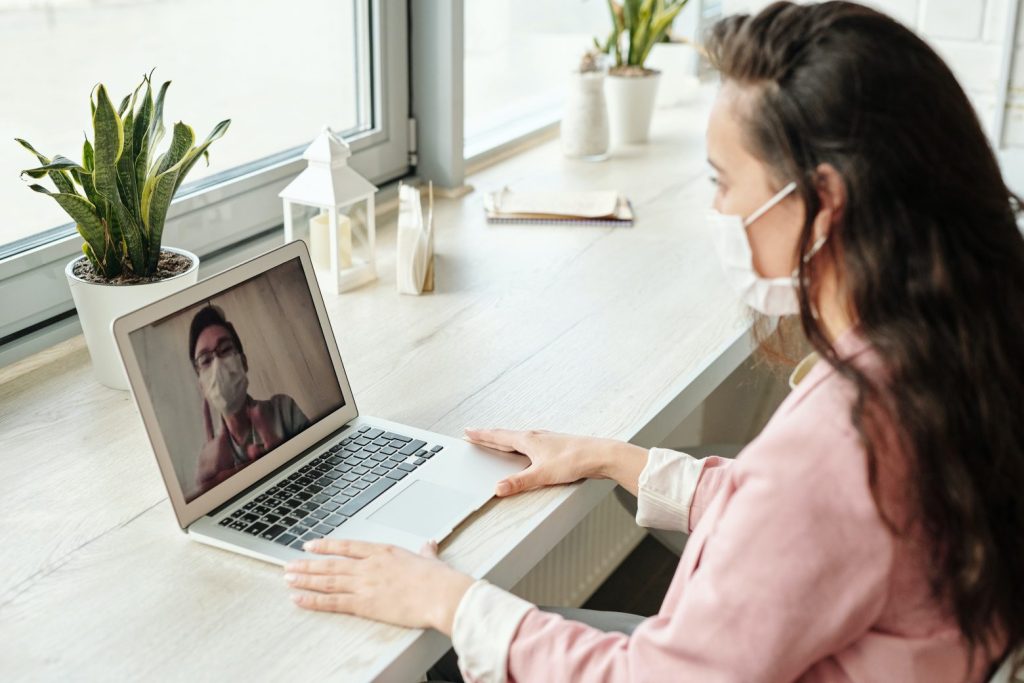 Orbita's newly released chatbot, Orbita COVID-19 Virtual Assistant, offers easier access to coronavirus-specific screening tools that include a series of questions to be answered by patients. This technology from Orbita is currently available at no cost to help support healthcare organizations dealing with the overwhelming challenges of diagnosing and treating COVID-19 patients.
EHR customers of Modernizing Medicine will soon have access to real-time audio and video capabilities via the company's real-time telemedicine platform, modmed Telehealth. The video chat tool will help healthcare professionals treat existing patients remotely which plays a vital role in helping prevent the spread of the COVID-19 virus.
HealthCall designed its new COVID-19 Telehealth Screening with Biomedical Monitoring app to help prevent 911 systems from being overwhelmed with calls related to COVID-19. EMS providers can now assess patients remotely, which enables them to care for more patients in less time and limits their exposure to patients who may have the coronavirus.
Telemedicine is making a significant contribution to healthcare during the current pandemic in many ways. And we're just starting to see what's possible. Telemedicine can help clinicians provide better care while reducing the risk of contracting the coronavirus from their patients.