---
Enhance your talent acquisition process to attract top talent in a highly competitive market. Join us for an insightful webinar on transforming your recruitment process with innovative technologies and data-driven approaches.
During this 1-hour session, you'll learn how to attract top talent online and improve your hiring process efficiency and how modern technology can help you with that.
---
What You'll Learn

Tech-Driven Recruitment Funnel
Tips for improving recruitment funnels through technology and data-driven approaches

Measurable Online Presence
Best practices for creating a more effective and measurable online presence

Trending HR Technologies
The latest HR trends and technologies to help you achieve your hiring goals

Optimized Candidate Experience
Key techniques for enhancing the candidate experience
Webinar Host: Liudmila Kosheleva
Meet Liudmila Kosheleva, a leading expert in HR digitalization and DXP practice with over 15 years of experience in technology and management roles.
Mentor, coach, and founder of several HR initiatives and networks.
Liudmila is helping companies in different industries improve their recruitment process metrics through innovative technologies and data-driven approaches.
Join our speaker for an interactive discussion and gain valuable insights from her extensive experience and proven track record of successful recruitment process improvements.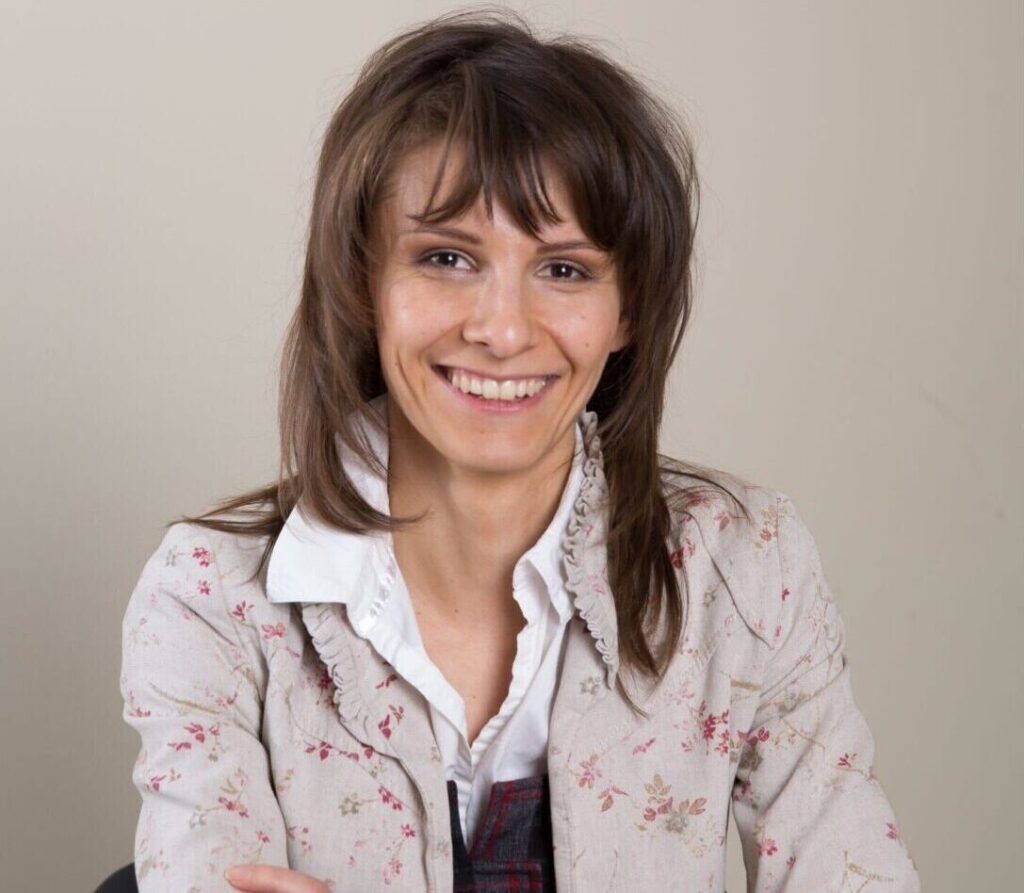 June 22, 2023

11:00 AM CET

English
---