The Best of the Global Outsourcing 100 by IAOP is one of many awards and industry rankings that recognize First Line Software for its excellence in technology and service capabilities, including this most recent ranking for one of the top world's best outsourcing service providers and advisors.
The Best of the Global Outsourcing 100
The Best of The Global Outsourcing 100 recognizes the world's top 100 outsourcing service providers and advisors on an annual basis. This year represents a culmination and celebration of the very best of the best from the last ten years by IAOP (International Association of Outsourcing Professionals).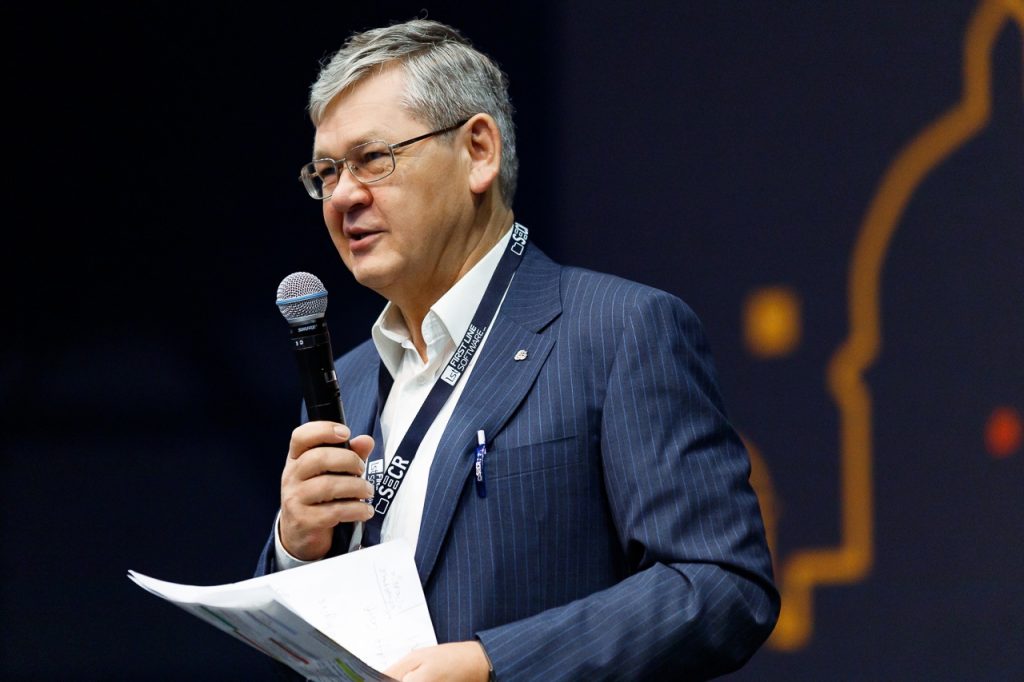 "It is an honor to be recognized by IAOP, especially in this year when they are recognizing the best of those featured over the past ten years," said Nick Puntikov, President and CEO of First Line Software. "The recognition over the past 8 years is a result of the relentless efforts by our skilled and dedicated technology professionals whose commitment to excellence has driven them to continuously deliver the highest quality results for our valued clients."
"Companies, today, are facing a competitive and continuously changing business landscape; for that reason, the Global Outsourcing 100 and World's Best Advisors lists are what organizations in our industry aspire to as these awards are a testament to those companies that have raised the bar," said IAOP CEO, Debi Hamill. "I am proud to acknowledge the role of these leading organizations on IAOP's 2019 Best of The Global Outsourcing 100 for continually being recognized on these prestigious lists."
Industry Recognition
Over the years First Line has been honored to consistently receive industry recognition year-over-year in a number of categories for the projects they have completed for clients around the world. Our latest awards and rankings in include:
Top 1000 B2B – Clutch
Top B2B Service Provider to the Netherlands – Clutch
Top B2B Service Provider to the Czech Republic – Clutch
IAOP for Customer References and Programs for Innovation
Premium Partner – Optimizely (Episerver)
5 Star Review – Clutch
In addition to numerous awards and rankings, Gartner listed First Line Software in their Cool Vendors in Application Services, 2015 report and as a Representative Vendor in Gartner's first-ever Market Guide for Marketing Technology Integrators published in August 2014.
Cross-Vertical Expertise
First Line has completed a range of technically complex projects for a number of clients, including many that have trusted First Line with their business previously. These projects include a number in Health IT, the transportation industry, government agencies, media publishing companies, warehousing, and others that were instrumental in producing desired results for our clients while validating the technical expertise of the First Line Software team.
First Line Software built a telemedicine platform for a member of The Hague Humanity Hub, start-up company YAPILI. YAPILI offers an affordable, anonymous, and secure channel for seeking medical care from licensed physicians to residents of many African countries where it is difficult and expensive to obtain professional health advice.
The First Line technology team is helping Health Systems informatics (HIS), a leading provider of management consulting services to healthcare institutions, to optimize their clinical workflows and maximize revenue cycle efficiency. The team has developed an integrated and highly customizable platform that combines CRM, Project Management, and an analytical infrastructure and is tailored to our client's complex workflow.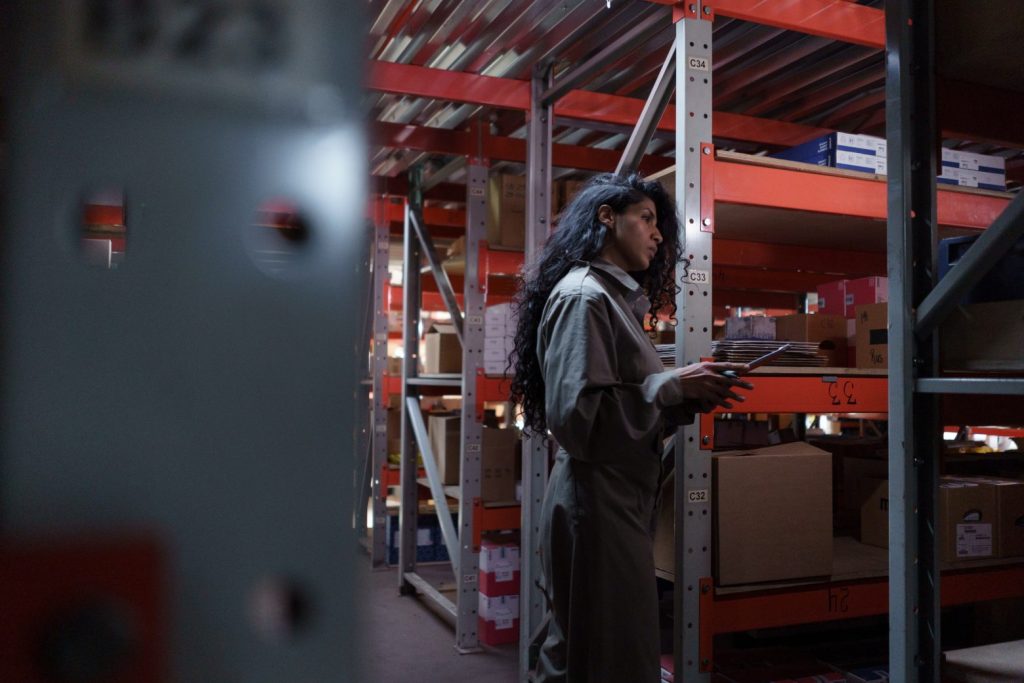 First Line Software has been a strategic partner of viastore WMS Systems since 2010, during which time we have helped clients optimize their warehouse operations by implementing complex warehouse automation systems. The team has completed several projects including a warehouse operated by robots for banking documentation, automation of a warehouse for an auto parts dealer, and automation of the warehouse zone at the Liebherr factory.
In 2017 the First Line Software team worked on the pilot project for Humanity X, the innovation engine of The Hague Humanity Hub, and an initiative of Leiden University's Centre for Innovation that is supported by the Municipality of The Hague. The solution that First Line Software developed helps readers to recognize Fake News.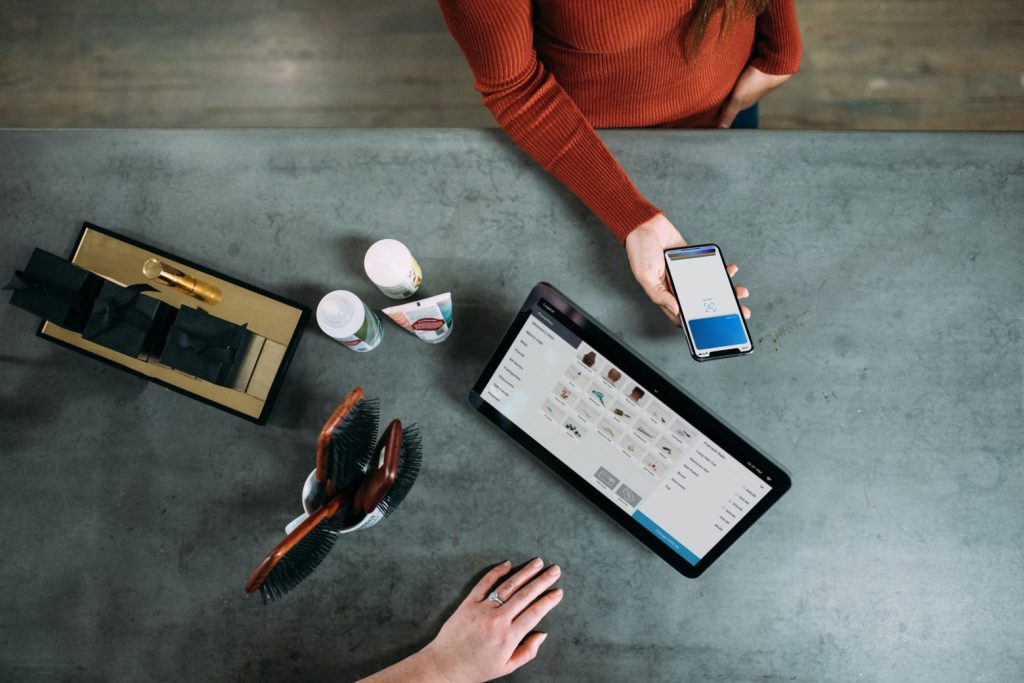 Over the past several years, First Line has completed over 250 customization and back-office projects to date on Optimizely (Episerver)'s high-performance, scalable CMS that is an excellent choice for high volume, large size online media companies. As part of our Optimizely (Episerver) partner services, we provide content authors and business managers with robust capabilities including content management, branded online communities, campaign management, e-mail marketing, e-commerce, search engine optimization, and integration with other systems.
Talk to Us!
First Line Software is a premier provider of custom software development, technology enablement services, and consulting in big data engineering, Industrial Internet and IoT, healthcare, digital media and marketing, and enterprise content management and uses its expertise to produce exceptional outcomes for our customers.
Do you have a project that is proving to be technically challenging for your current provider? Contact us for an exploratory call to review your project requirements and explore how First Line can add value to completing your project for the best possible results.