viastore WMS intralogistics held their annual SOFTWARE TAG event on January 22nd in Stuttgart, Germany. The conference theme was Digitization: From Hype to Practical Application which presenters integrated into their session talks.
The agenda included programming designed to inform attendees about how to run a "smart factory". Optimizing their workflows and processes by using the right technology solutions is key to:
Reducing logistics costs permanently
Increasing delivery capacity and customer satisfaction
Ensuring optimal networking of logistics and production
Producing small lot sizes economically
Reducing inventory and current stocks
Session Highlights
During the opening keynote, Dr. Johannes Hinckeldeyn from the Institute for Technical Logistics, TU Hamburg, shared insights about how companies can transform their operations by embracing digitalization.
viastore WMS introduced the future of their technology solutions, including next-generation visualization, apps, and more. Customers shared their success stories, best practices for getting the most out of viastore WMS technologies, and specific experiences such as rolling out the solution to global locations.
The day ended with an exclusive construction site tour of Stuttgart 21, which is a railway and urban development project in Stuttgart, Germany.
Digitalization in Manufacturing is Key
First Line Software's SVP attended the event and met with attendees that included business, logistics and IT managers as well as other decision-makers in industrial and commercial companies.
Vladimir had this to say about the event: "Digitalization in manufacturing is key to driving innovation and achieving significant market share. The attendees I spoke with are excited about the future and how technological innovations will help propel their businesses forward."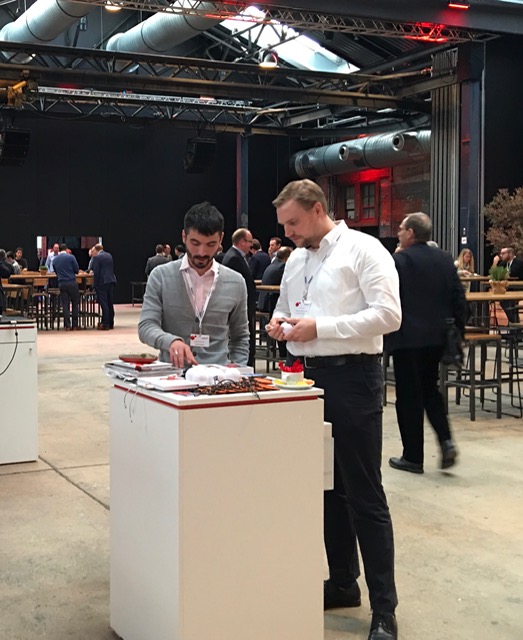 Related projects: