Companies around the globe know they must transform and digitize their businesses to enable innovation, speed growth, and to effectively compete. What many companies are acknowledging is that "they don't know what they don't know" about accelerating digital transformation.
In a digital world, "threats often do not come from established competitors but rather from innovative technologies that enable new businesses, start-ups that undermine established business models, or new developments outside the way the company defined its competitive space". McKinsey
Some of you may be thinking to yourself "Hey, I thought digital is something Marketing owns". That indeed "used to be the case". Being digital today means taking a microscopic look at your business model to discover innovative ways your company can add value and disrupt your industry. It might be a new product within your target market or it could be a completely new line of business in another sector.
Five Essentials for Accelerating Digital Transformation
In a recent article published by McKinsey on the evolving role of Chief Digital Officers, 5 areas of focus were presented as the key to successfully transitioning to digital.
Make digital integral to every aspect of the overall business strategy – vs. setting standalone digital initiatives
Obsess over the customer – monitor data to identify new products and services that delight customers and solve pain points
Build agility, speed, and data into the company culture – set aggressive goals and establish an environment for rapid R&D at scale
Extend internal and external networks – build consensus across all functions and identify potential acquisition targets or partners with complementary capabilities
Get things done – set and achieve near-term goals to build momentum and establish credibility
That's a tall order for Chief Digital Officers if your company has one on staff; however, not every company's C-Suite includes a Chief Digital Officer. There is another option.
What Intellectual Integration is and why it matters
Intellectual Integration addresses the primary challenges of business digitalization through critical thinking, insight, and horizontal engineering expertise across multiple verticals and technologies. Taking this approach brings clarity to the best way forward and helps accelerate the process of transformation.
First Line Software is one company that has built up the expertise and capabilities required to apply Intellectual Integration and solve digital business challenges for clients. There are several factors that position First Line Software to be so responsive to this new reality:
Horizontal engineering expertise across multiple verticals and technologies
Agile philosophy
Cooperation models that range from Dedicated Software Engineering Centers (DSEC) to partnerships and joint ventures
Global cross-cultural experience
Strong R&D capabilities
Mid-size company that can FOCUS on digital business challenges
Companies transitioning over to a digital business environment can benefit from a different way of thinking and an external perspective. First Line Software specializes in solving non-typical business challenges through business consulting, the use of modern technology, agile development, substantial R&D capabilities, and applying their experience from other business sectors to solve the industry-specific challenges our clients bring to the table. We can help fill the gap of a Chief Digital Officer and more.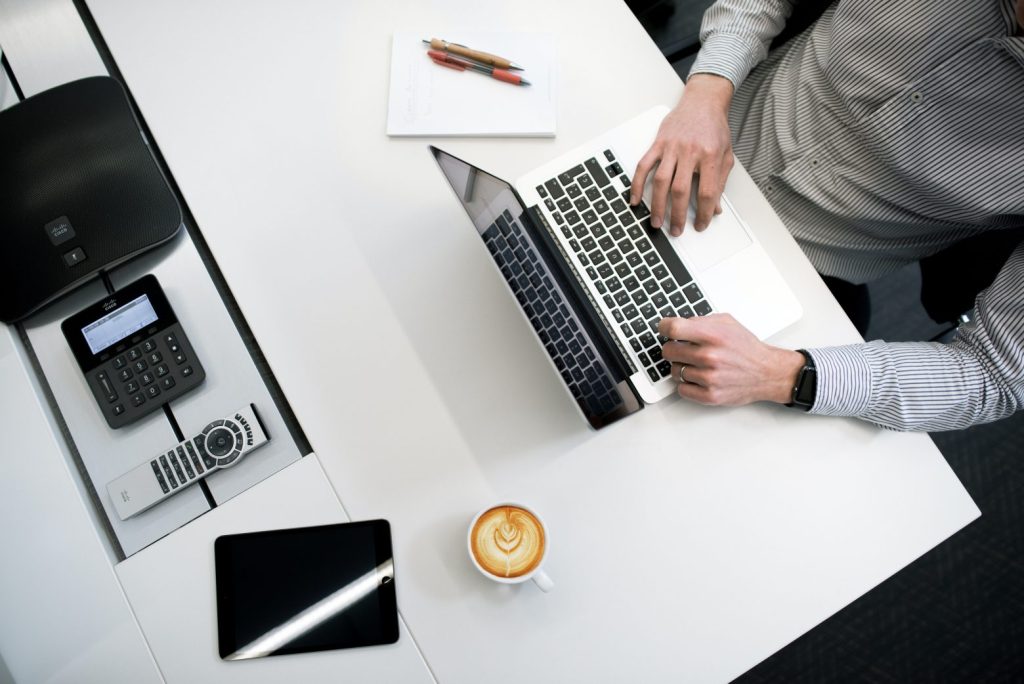 Results of Applying Intellectual Integration
One of our clients, a national railway company, realized they had an opportunity to compete more effectively with both airlines and other railway companies – by disrupting a conservative railway business model that had been in place since the 19th century. What they needed was a system that could apply a more agile approach to calculating fares – similar to how airlines price tickets. By implementing demand-based pricing they would have the flexibility to offer reduced fares if bookings were low and increase fare prices when train seats were booked near capacity. Unfortunately, no system existed that could address the complexities of railway travel and implement flexible fare pricing.
First Line Software solved this competitive issue by writing a significant amount of code to customize a global airline booking system and integrating it with several other systems: pricing, sales, agents, accounting, and loyalty. By implementing this system, the company is able to compete with airlines and other railway companies and optimize its pricing for increased revenues.
Another example involves an Internet TV channel provider that came to us with a question about how to solve audio and video issues that were caused by the quality of a subscriber's Internet connection. First Line was able to create a Smart solution that performed regardless of the Internet connection stability and without impacting the individual users.
Talk to Us!
If your company is ready to proceed with accelerating digital transformation or has a complex technical problem in need of an innovative solution, we welcome the opportunity to partner with you and use our Intellectual Integration expertise to help achieve your business goals. Contact us today and tell us about your challenge.