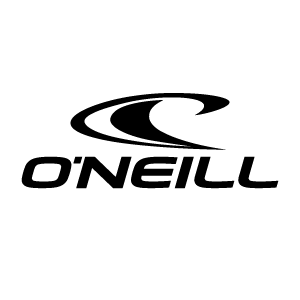 O'Neill is one of the world's largest manufacturers of wetsuits for surfing and other extreme sports.
The founder of the company, Jack O'Neill, initially developed wetsuits for surfers. Later on, he extended the product line which today includes wetsuits for surfing, diving, wakeboarding, and a line of beach lifestyle sportswear.
The oneill.com website supports a global community of extreme sports enthusiasts and publishes news and video reports covering the extreme lifestyle. The O'Neill platform covers three geographic regions – the United States, Western Europe, and Australia by localizing the content as well as prices, product range, and delivery terms.
Project Development
When this project was initiated, there were three sections of the portal – covering Europe,  Australia, and the United States – that had been developed and were functioning as individual websites, including the use of separate CMS systems. This approach required excessive support. The O'Neill executives were faced with making a decision to consolidate resources within a single content management system and base it on the Optimizely platform.
When First Line Software took over the project from the initial vendor, it optimized the process of platform development and resolved issues associated with responsive design and randomizing. Within one month, FLS completed the project and launched the combined portal into production.
Accomplished tasks
Adjusted the internal application structure to make further development easier
Launched the website in production
Continues to provide ongoing technical support on a 24/7 basis
The Result
O'Neill was able to seamlessly transfer the project from the original vendor to First Line Software. The First Line Software team facilitated a transparent development process, launched the portal into production, and delivered a centralized regional CMS (content management system).
First Line Software continues to provide ongoing technical support for the portal.
The Technological Stack
Optimizely  
.Net and ASP.Net MVC – applied technologies